RevOps
The evolving complexity of customer interaction means organizations centralizing their operations with communal data and engagement between sales, marketing, business development, and CX teams. RevOps creates a model for providing a symbiotic selling motion utilizing automation and AI for both synchronous and asynchronous processes.
INTEGRATION
Operations Hub Integration
Organize all revenue attributing activities across multiple applications and stakeholders from one central platform. We use programmable automation to help set up two-way data synchronization and scheduled routines to clean up your data, streamlining your tech stack.
AUDIT
HubSpot Technical Audit
One of the most comprehensive audits in the industry, our team of HubSpot experts will thoroughly review your HubSpot configurations with a multi-point system health-check to make sure your organization is following best practices. We will also guide you to set your teams up for success.
Our Happy Customer Testinomials
Learners.ai was a breeze to work with. Learners team is genuinely caring people who take their work and customers' projects very seriously... They are calm, friendly and very easy to talk to...Everything coordinated for us was organized, timely and within budget. YOU ARE NEVER ALONE, trying to figure anything out during the entire process. Thank you Learners team!

Ashley Camire
Owner and Relationship Specialist
POQFL.com
I chose Learners for our CRM implementation because of their experience, CRM expertise, RevOps expertise, competitive pricing, and their focus on customer service. They provided a full audit of our CRM and then a complete overhaul of our CRM, from custom objects & properties, to completely new sales pipelines, workflow automation, lead scoring, reports & dashboards. I would absolutely recommend Learners - they are outstanding and are true experts. They take a true team approach to the project and are very flexible.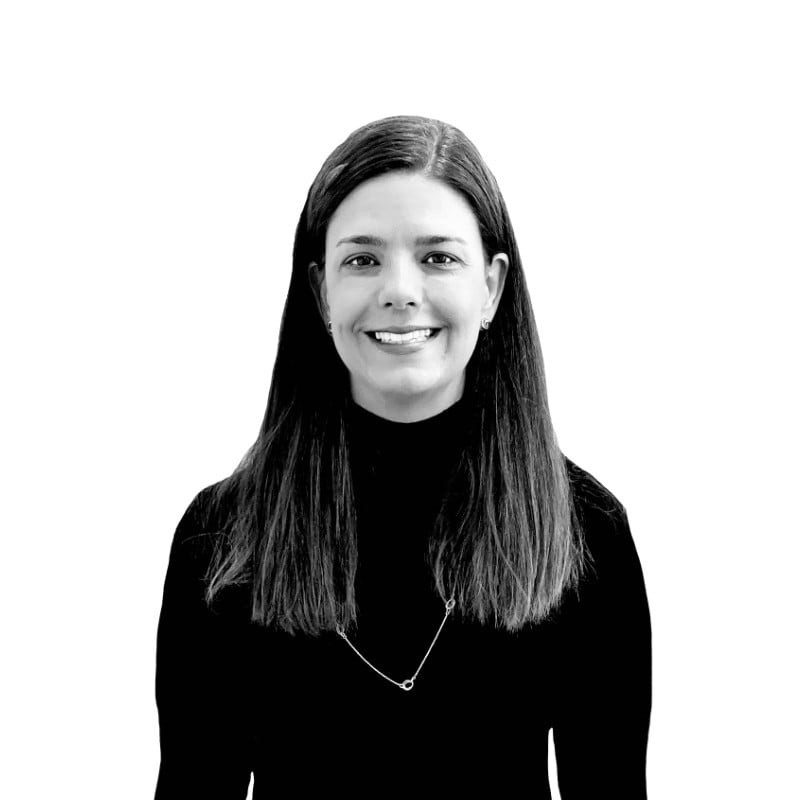 Cynthia LaRue
VP Marketing at ShipHero
Our team is using Learners.ai for a fairly complicated reimplementation of our HubSpot CRM and Marketing Hub. That said, working with them has been wonderful. They're basically a part of the team now! I never have any issues reaching out to them and receiving a reply, and a solution to whatever issue I've discovered. We've been working together for approximately three months and it's been nothing but wonderful. Projects like this are tough and time-consuming, but Learners.ai has continuously been up to the task and handled any and all of our requests. Shout out to Learners team! They've been terrific.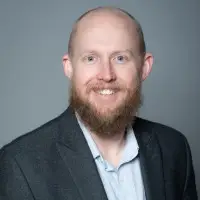 Brandon Palmer
Digital Marketing Manager at ShipHero
Learners did a fantastic job of understanding our perspective and at customizing an approach that met our needs, while still bringing much needed experience, structure and vision to our process. They clearly know their stuff when it comes to leveraging automation capabilities for financial services practices. It's eye opening what automation can accomplish for our practices already, and I firmly believe that any RIA that hopes to stay relevant in the next decade ought to be investing in this critical area of technology NOW!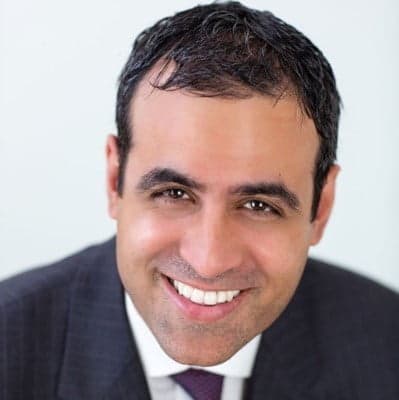 Jamal M.
Main Street Financial Solutions
Love working with the team at Learners! From day one, they really got our business and took the time to deliver a custom solution that our whole team can get behind!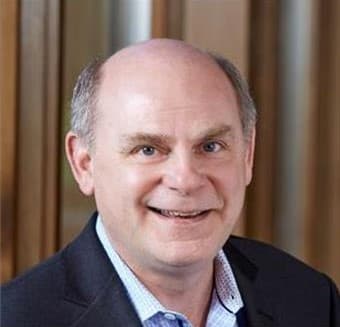 Chris G.
Forum Financial Management, LP
Learners.ai has been an incredible partner for our HubSpot CRM rebuild and integration project. This has been a complex project completely rebuilding our CRM processes and workflows from the ground up while integrating numerous internal and external data sources. They have been incredibly responsive and provided great advice and best practices along the way. I'd definitely recommended working with the Learners team. Thank you!!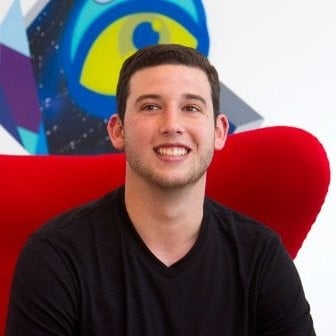 Brett Oliveira
ShipHero Sales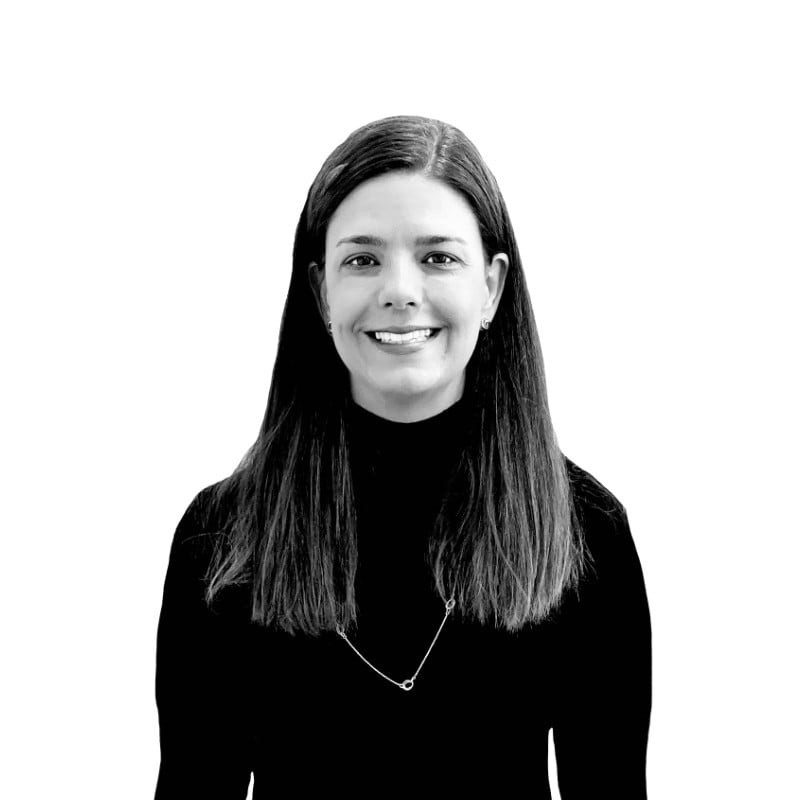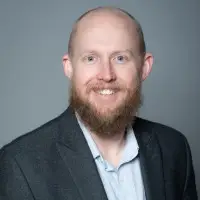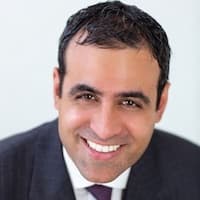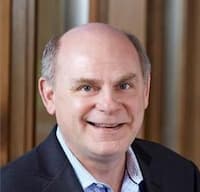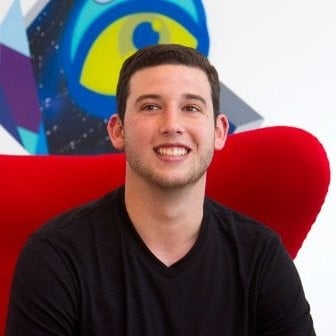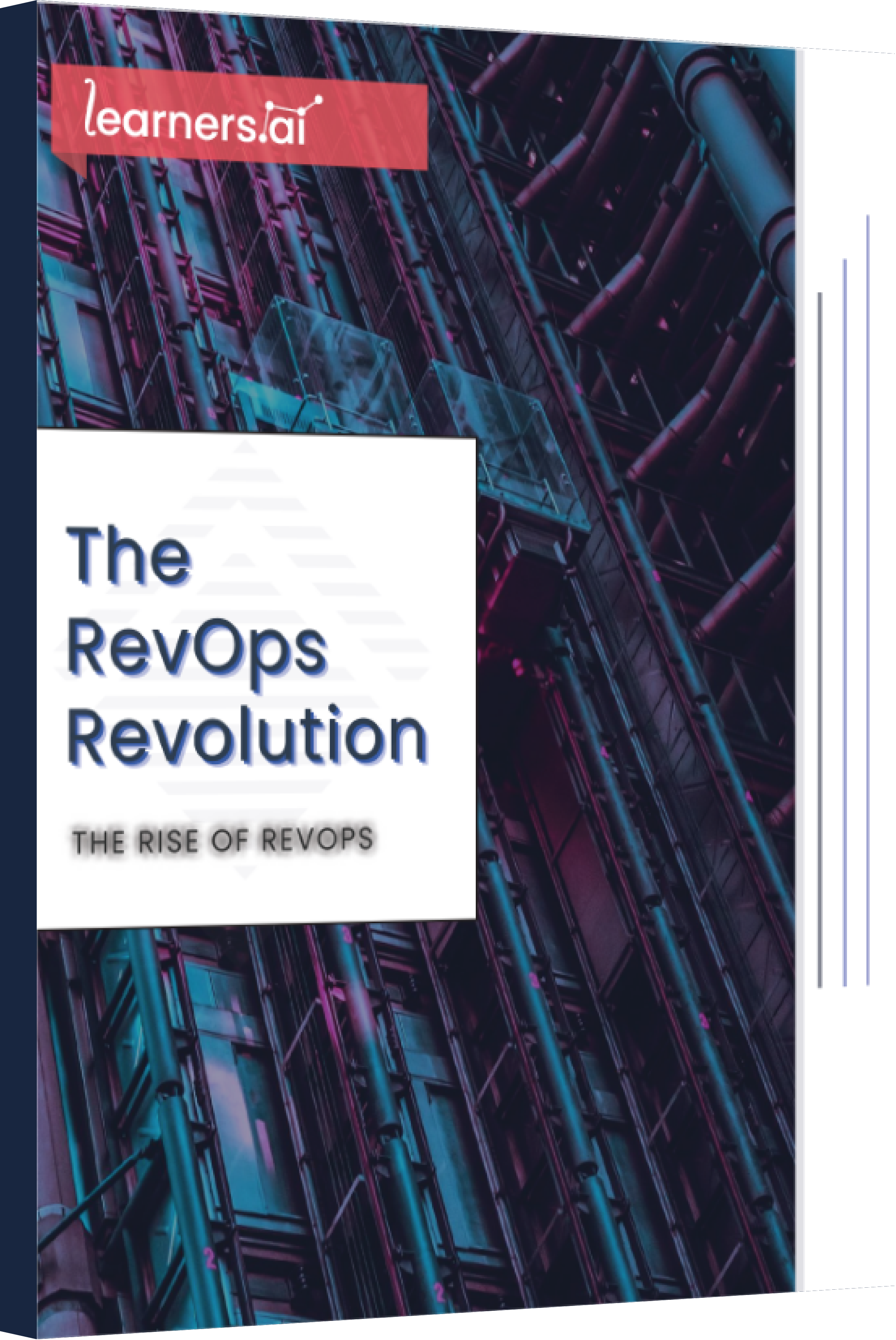 Unite your sales, marketing, and customer success functions.
Financial services companies need to embrace the potential of RevOps (revenue operations) for streamlining their business and boosting profits. From "single source of truth" databases to personalization and AI, RevOps gives your revenue teams the tools and training they need to get the most from the entire customer lifecycle