REVOPS
Managed RevOps
Let a dedicated team of HubSpot functional and technical experts take care of business-as-usual and ongoing enhancements so you can focus on what you do best: grow. A seasoned project manager will manage our team of strategists, data scientists, and full-stack engineers to be your one-stop shop for HubSpot implementations, monitoring to keep your integrations running smoothly, development services to build new features, and reporting for keeping stakeholders informed. We have helped several scaling companies take their game to the next level, find out what its like to work with a team that is fully invested in your success.
Deliverables
Deliverables

Support & Maintenance
Great customer journeys start by understanding who the buyer is and what their goals, pain points and objections are.

Reporting & Analytics
Do you feel the need to make your data-driven projects more user-friendly or to get a new report or dashboard set up? Let us worry about your wish list and act on it.

Workflows & Integrations
Get new workflows and integrations done for your teams, so all the users are enabled to perform their job.
pricing
Pricing
For a custom pricing plan that's right for your business, contact our team.
fAQ
Frequently Asked Questions
01
What is included in Managed RevOps?
Managed RevOps includes both strategy and execution. You get 20 hours per month with a dedicated team of HubSpot functional and technical experts who will get to know your operations work as an extension of your teams to deal with keeping the lights on or custom projects. We provide a seasoned project manager who will manage our team of strategists, data scientists, and full-stack engineers for your Hubs.
02
Is data cleanup part of the RevOps program?
Absolutely! We are obsessed with data quality and firmly believe that data maintenance is vital to maintaining the single source of truth. We have developed several python utilities to speed up data processing and use them within Operations Hub for data quality automation. This is how we ensure that you get the most accurate, complete, and valuable data for your business decisions.
03
Do you offer training as part of the RevOps Program?
Yes. We have HubSpot Certified Trainers on our team who create a custom training for your teams. Our consultative approach also ensures that you are learning the best practices for optimizing your RevOps. That's part of our value proposition and our name.
04
What if you exceed hours? Can you add more or less?
Yes, we offer add-ons to increase capacity if you need more work done.
05
Do you offer a project approach?
Yes, we carry out custom integration, implementation, and application development projects at a fixed price as well. These projects usually have a very well-defined scope. Please contact our team and we will go through a discovery process to provide you with an statement of work and proposal.
06
Is there some kind of contract?
We are a results-driven RevOps agency, so there are no contracts and service is provided on a monthly basis. We continue as long as we are able to add value and our clients are getting value.
07
How will we communicate over the course of our partnership?
We organize and arrange weekly or bi-weekly meetings and workshops. In between meetings, all the collaboration and communications are done through Slack and Asana to ensure we are all moving ahead as smoothly as possible.
08
Do you include integrations and technical services?
Ofcourse! We love everything technical. You can allocate your Managed RevOps to either technical or functional HubSpot services.
Learners.ai was a breeze to work with. Learners team is genuinely caring people who take their work and customers' projects very seriously... They are calm, friendly and very easy to talk to...Everything coordinated for us was organized, timely and within budget. YOU ARE NEVER ALONE, trying to figure anything out during the entire process. Thank you Learners team!

Ashley Camire
Owner and Relationship Specialist
POQFL.com
I chose Learners for our CRM implementation because of their experience, CRM expertise, RevOps expertise, competitive pricing, and their focus on customer service. They provided a full audit of our CRM and then a complete overhaul of our CRM, from custom objects & properties, to completely new sales pipelines, workflow automation, lead scoring, reports & dashboards. I would absolutely recommend Learners - they are outstanding and are true experts. They take a true team approach to the project and are very flexible.

Cynthia LaRue
VP Marketing at ShipHero
Our team is using Learners.ai for a fairly complicated reimplementation of our HubSpot CRM and Marketing Hub. That said, working with them has been wonderful. They're basically a part of the team now! I never have any issues reaching out to them and receiving a reply, and a solution to whatever issue I've discovered. We've been working together for approximately three months and it's been nothing but wonderful. Projects like this are tough and time-consuming, but Learners.ai has continuously been up to the task and handled any and all of our requests. Shout out to Learners team! They've been terrific.

Brandon Palmer
Digital Marketing Manager at ShipHero
Learners did a fantastic job of understanding our perspective and at customizing an approach that met our needs, while still bringing much needed experience, structure and vision to our process. They clearly know their stuff when it comes to leveraging automation capabilities for financial services practices. It's eye opening what automation can accomplish for our practices already, and I firmly believe that any RIA that hopes to stay relevant in the next decade ought to be investing in this critical area of technology NOW!

Jamal M.
Main Street Financial Solutions
Love working with the team at Learners! From day one, they really got our business and took the time to deliver a custom solution that our whole team can get behind!

Chris G.
Forum Financial Management, LP
Learners.ai has been an incredible partner for our HubSpot CRM rebuild and integration project. This has been a complex project completely rebuilding our CRM processes and workflows from the ground up while integrating numerous internal and external data sources. They have been incredibly responsive and provided great advice and best practices along the way. I'd definitely recommended working with the Learners team. Thank you!!

Brett Oliveira
ShipHero Sales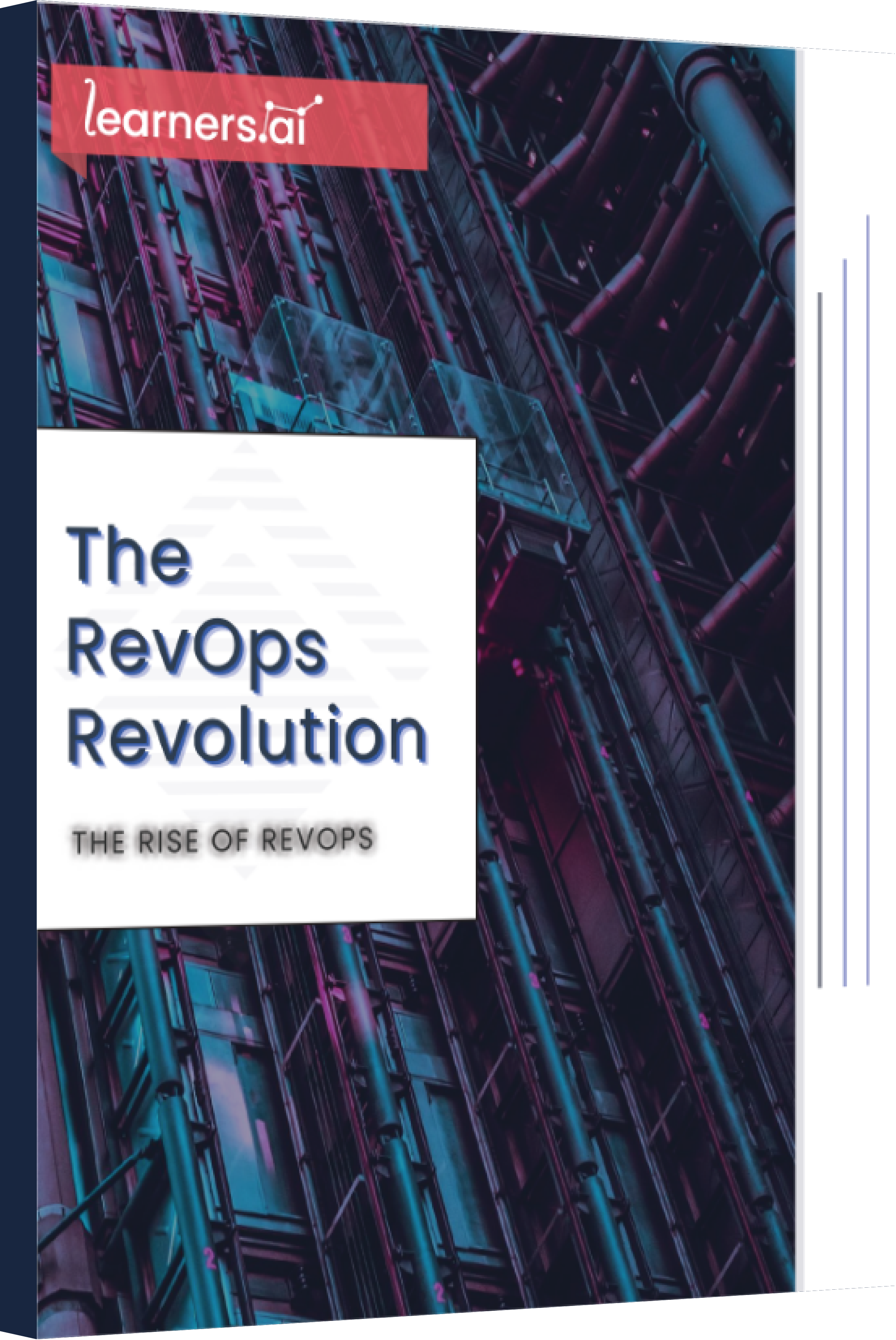 Unite your sales, marketing, and customer success functions.
Financial services companies need to embrace the potential of RevOps (revenue operations) for streamlining their business and boosting profits. From "single source of truth" databases to personalization and AI, RevOps gives your revenue teams the tools and training they need to get the most from the entire customer lifecycle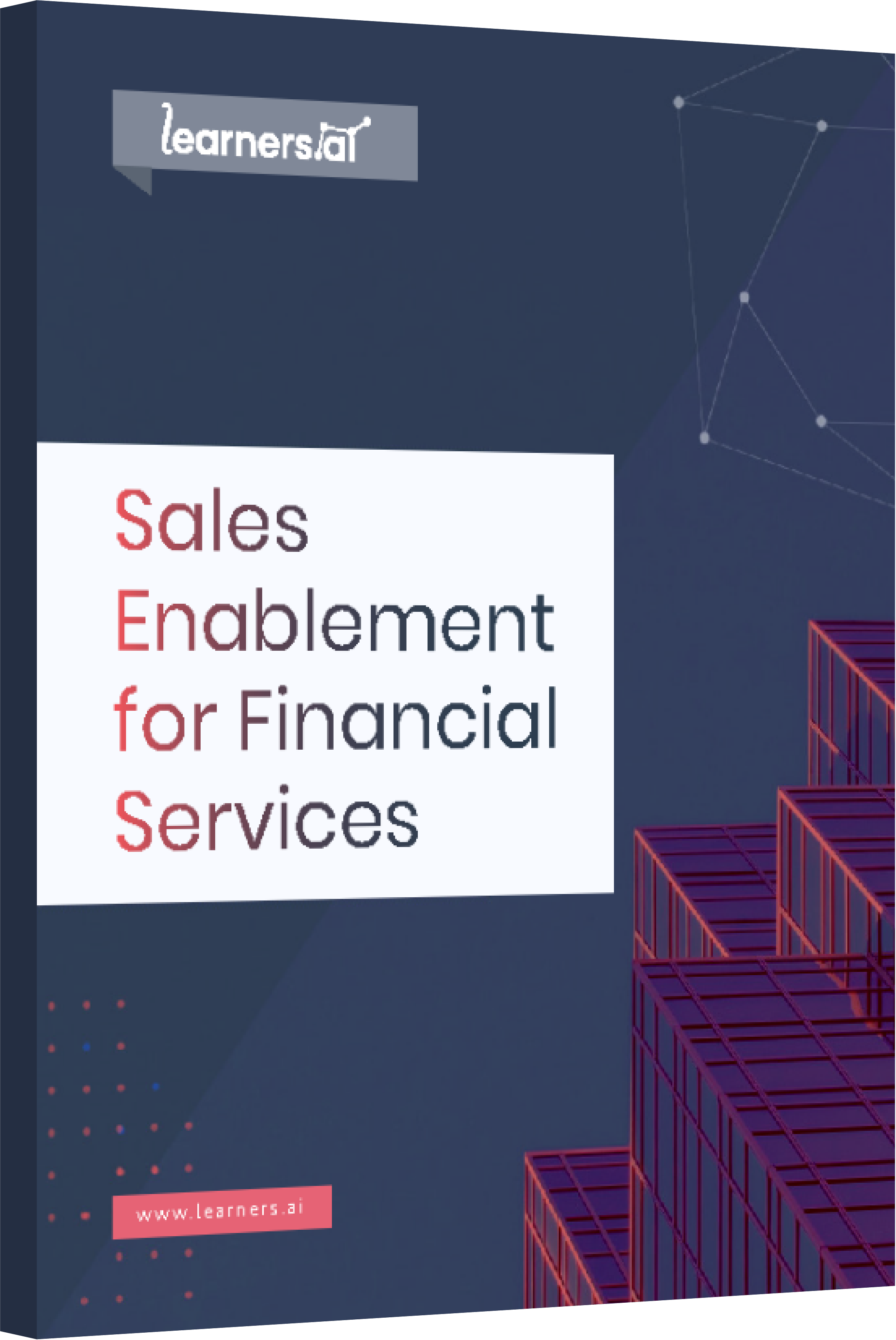 Make your sales team dramatically more efficient and effective.
"One size fits all" sales messaging simply isn't good enough anymore. Financial services companies need to reevaluate the people, processes, and technologies of their sales team from top to bottom. Today's financial services sales teams need a modern, streamlined approach to sales enablement.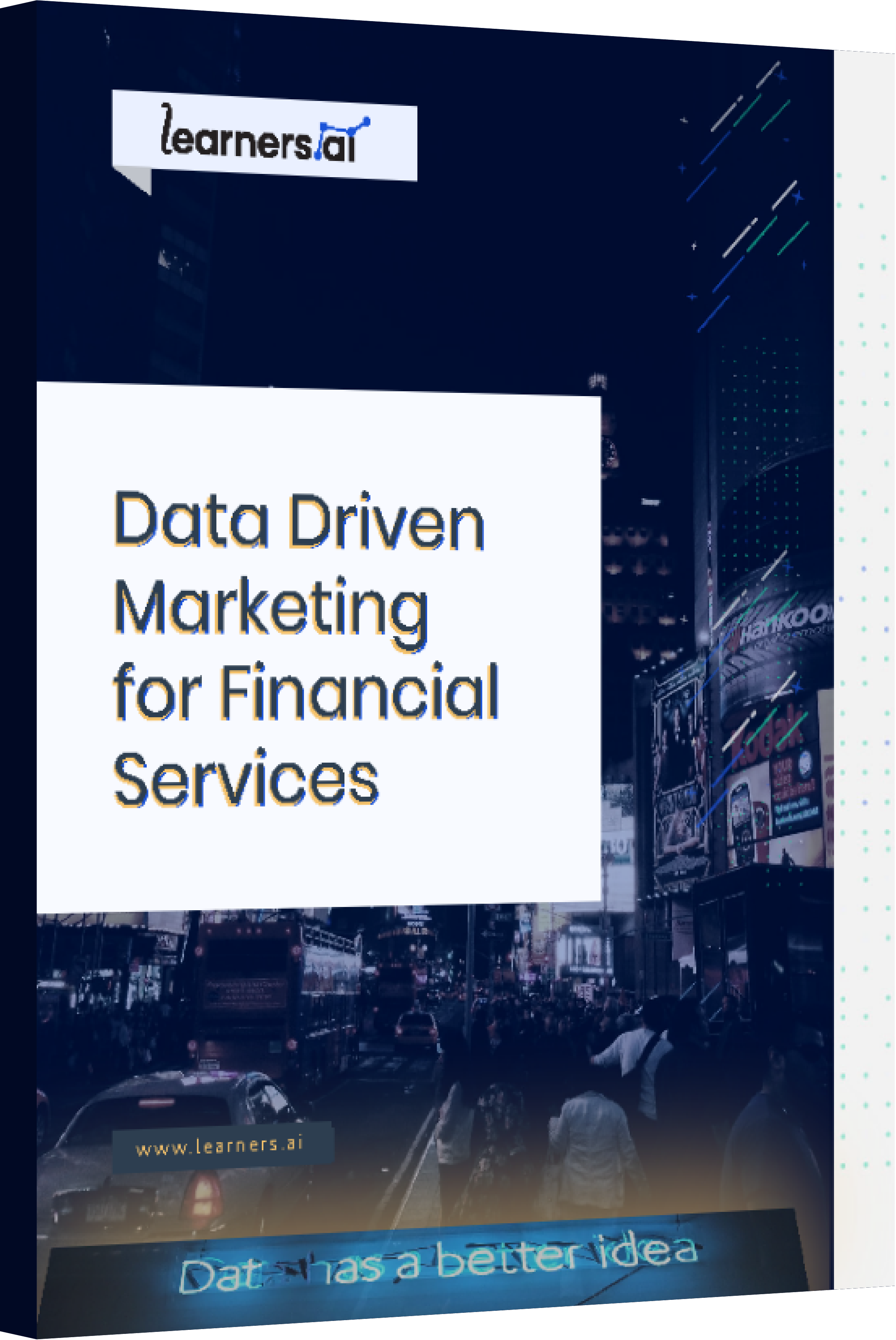 Get the most from your enterprise data with cutting-edge insights.
Eighty-three percent of financial services executives say that data is their firm's most strategic asset. So how do you process and refine your raw data for smarter data-driven decision-making? To overcome challenges such as data silos and long sales cycles, marketing teams in financial services need the right people, processes, and technologies in place.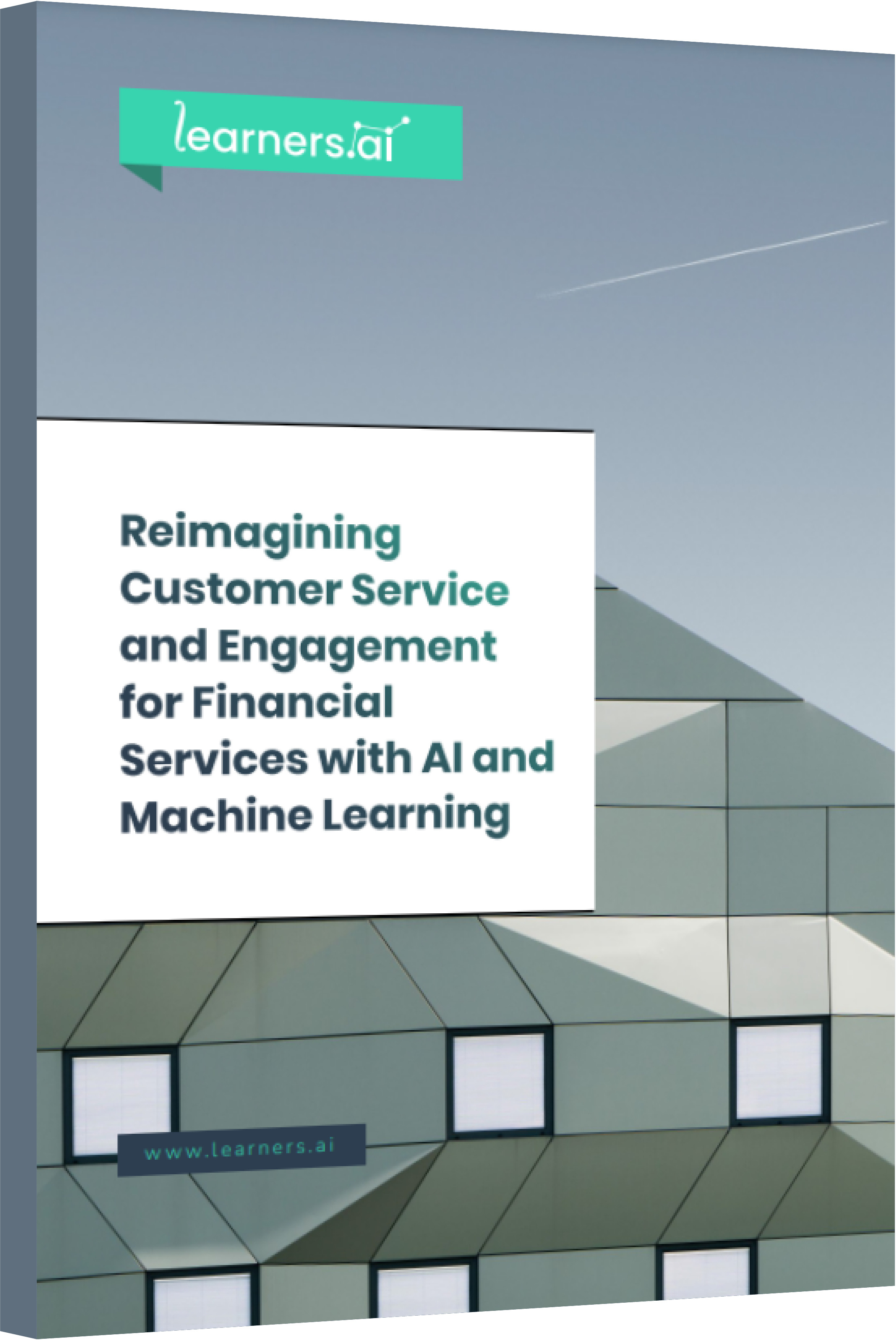 Find out how AI and machine learning can transform your business.
AI and machine learning applications like automated fraud detection, chatbots, and robo-advisors promise to shake up the financial services industry. To stay ahead of the curve, businesses need to embrace the radical possibilities of these new technologies.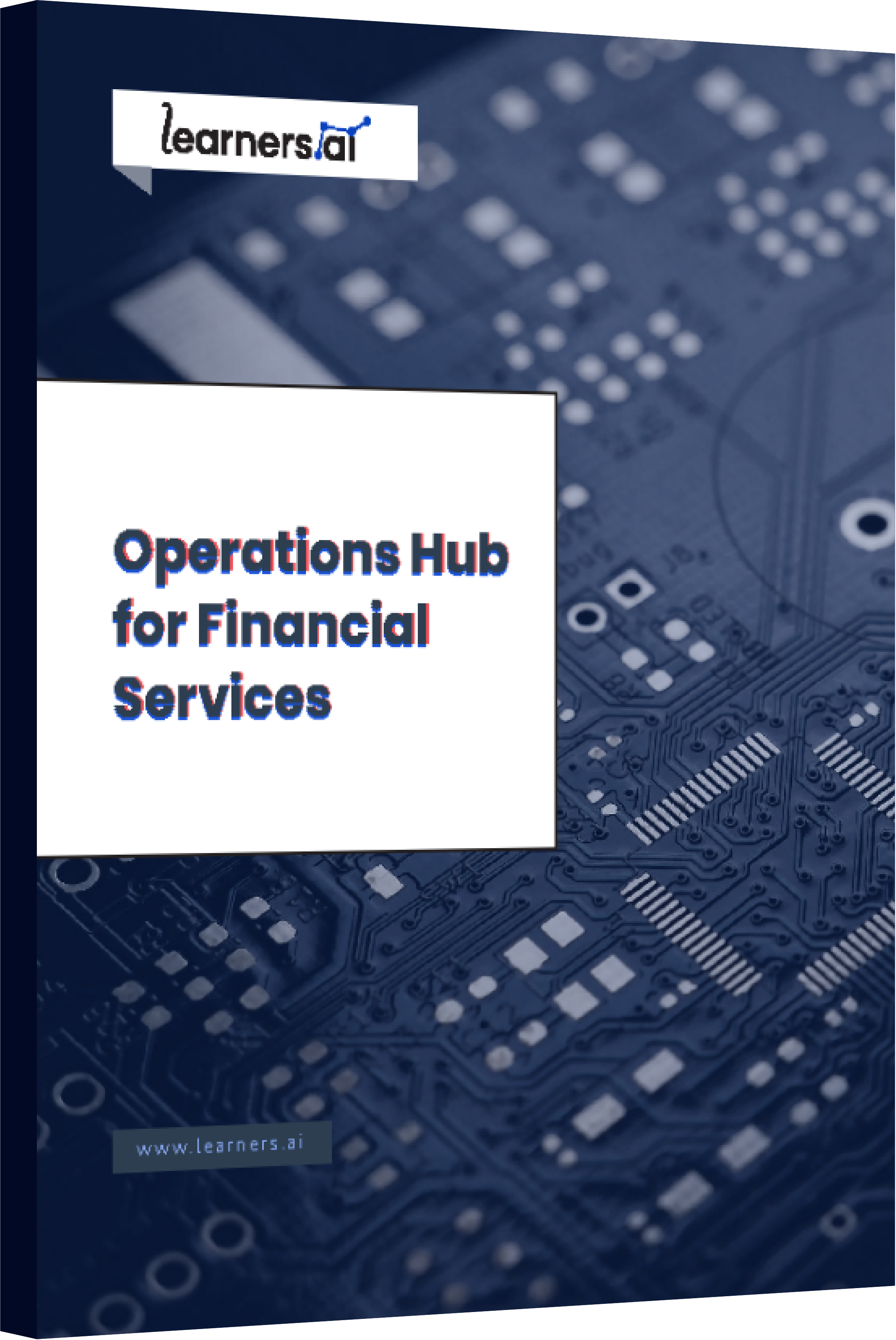 Learn how to deploy HubSpot's CRM for your RevOps needs.
Despite the supposed benefits of digital transformation projects, many financial services companies are falling behind. Your business needs help to beat the odds from HubSpot's Operations Hub CRM software. Operations Hub can help with everything from enriching your customer data to building automated data workflows.