SERVICE
Service Hub Onboarding
Our Service Hub onboarding services provide technical direction on implementation, along with strategic
consulting on how you can use HubSpot to serve your customers better using HubSpot. With an onboarding
plan customized to your company, goals, software, and tech stack, we're here to help you—every step of the way.
Deliverables
Deliverables

Intake Channels
We create conversations inbox to streamline and centralize communication with your contacts. You can connect different channels to the inbox, then view, reply, and manage all ongoing conversations in one place.
Ticket Automation
We help set up custom ticket pipelines and statuses to define and automate business processes for responding to your customers.
Analytics Reporting
Analytics Reporting
Monitor your service team's performance and customer experience across tickets to identify issues before they occur and uncover trends to ensure you are always ahead of the curve when servicing your customers.
pricing
Pricing
For a custom pricing plan that's right for your business, contact our team.
Account and Tech Setup
Add your team members as users
Install HubSpot tracking code on your website
Connect your shared team email addresses to Conversations
Connect or add a subdomain for your knowledge base
Edit and embed the support form on your website
Import contacts and/or tickets into HubSpot
Configure your conversations notification preferences.
Create a form to collect incoming tickets from customers.
Import your existing Knowledgebase
Delight Customers at Scale
Automatic ticket assignments for service reps
Workflows to update ticket properties, move tickets to a new stage, and create tasks for the ticket's owner
Configure Support and Customer Success pipelines
Optimize service pipelines and stages to your team's processes.
Set up standard reporting
Explore how other tools integrate with HubSpot
Help Customers Help Themselves
Create a new Knowledge base or learn how to import your existing one
Design your knowledge base to optimize for Google search and customer satisfaction.
Develop categories and subcategories that make the knowledge base easy for your customers to navigate.
Collect and implement feedback on your knowledge base to improve the end experience for your customers.
Include your knowledge base at optimal locations on your website and customer communications so that it's easy to find at the right times.
Learn how to add videos to your knowledge base to give customers a visual walkthrough.
Design an end-to-end customer support model based on your business needs
Training & Consulting
Business process and tech stack consulting with a Senior HubSpot Solution Architect
Custom workshops, training, and documentation for your teams
Tactical-Do-it-with-you
Strategic-Do-it-for-you
FAQ
Frequently Asked Question
01
What is HubSpot onboarding, and why is it necessary?
The process of setting up all the options that come with your HubSpot subscription and making them functionally available to your team is called HubSpot onboarding. It also involves guiding and training your team on each stage of running Service Hub and getting the most value from its various features. It will help you:
• Understand the software and all the options in detail
• Avoid delays using our best practices
• Get a strong foundation and training for your team
• Hit the ground running to achieve your goals
02
Why is onboarding with a HubSpot partner better than working with HubSpot?
When you have plugged your business into a massive platform like HubSpot, you need proper onboarding, and there are two ways to achieve it. Work with the HubSpot onboarding team or hire a HubSpot partner agency. Working with Learners has several advantages such as:
• We provide more services compared to HubSpot and their price
• Our onboarding services includes training your team on critical features
• Our agency has practical financial services industry domain knowledge and experience
• We offer ongoing and on-demand support throughout the journey
• You will work with an experienced team that has successfully onboarded numerous times
• Have a practical understanding of the problems and solutions
03
How long does Service Hub Onboarding take?
Service Hub Onboarding can take up to 1-2 months, depending on the complexity of your setup and your overall organizational needs.
Learners.ai was a breeze to work with. Learners team is genuinely caring people who take their work and customers' projects very seriously... They are calm, friendly and very easy to talk to...Everything coordinated for us was organized, timely and within budget. YOU ARE NEVER ALONE, trying to figure anything out during the entire process. Thank you Learners team!

Ashley Camire
Owner and Relationship Specialist
POQFL.com
I chose Learners for our CRM implementation because of their experience, CRM expertise, RevOps expertise, competitive pricing, and their focus on customer service. They provided a full audit of our CRM and then a complete overhaul of our CRM, from custom objects & properties, to completely new sales pipelines, workflow automation, lead scoring, reports & dashboards. I would absolutely recommend Learners - they are outstanding and are true experts. They take a true team approach to the project and are very flexible.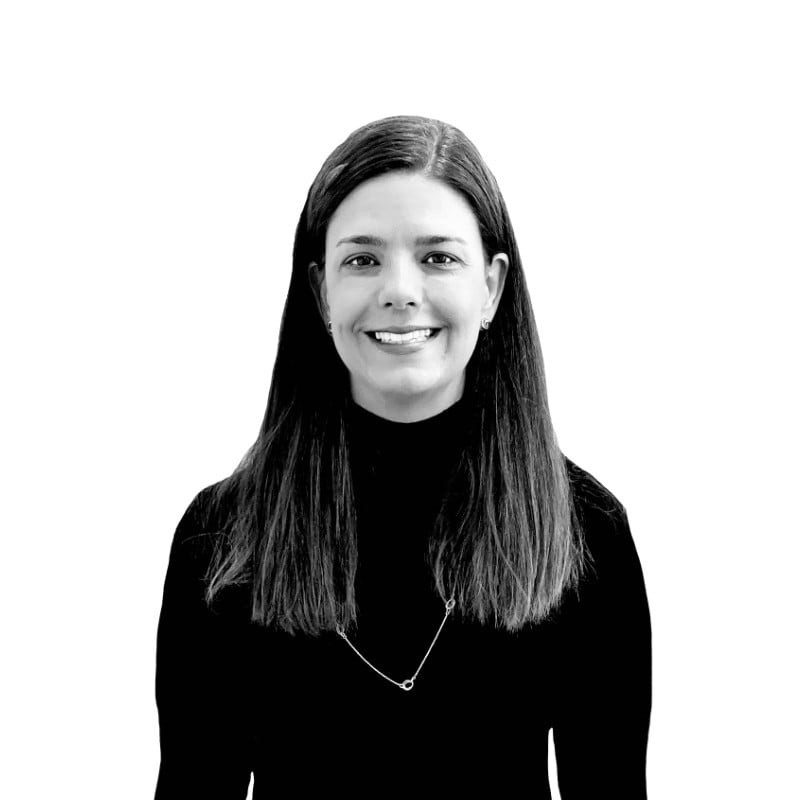 Cynthia LaRue
VP Marketing at ShipHero
Our team is using Learners.ai for a fairly complicated reimplementation of our HubSpot CRM and Marketing Hub. That said, working with them has been wonderful. They're basically a part of the team now! I never have any issues reaching out to them and receiving a reply, and a solution to whatever issue I've discovered. We've been working together for approximately three months and it's been nothing but wonderful. Projects like this are tough and time-consuming, but Learners.ai has continuously been up to the task and handled any and all of our requests. Shout out to Learners team! They've been terrific.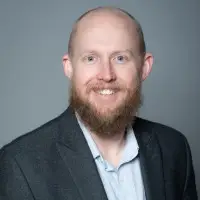 Brandon Palmer
Digital Marketing Manager at ShipHero
Learners did a fantastic job of understanding our perspective and at customizing an approach that met our needs, while still bringing much needed experience, structure and vision to our process. They clearly know their stuff when it comes to leveraging automation capabilities for financial services practices. It's eye opening what automation can accomplish for our practices already, and I firmly believe that any RIA that hopes to stay relevant in the next decade ought to be investing in this critical area of technology NOW!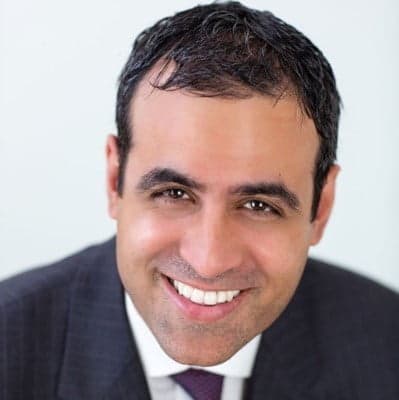 Jamal M.
Main Street Financial Solutions
Love working with the team at Learners! From day one, they really got our business and took the time to deliver a custom solution that our whole team can get behind!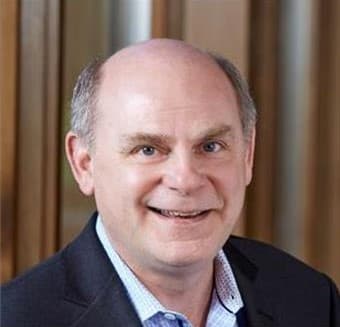 Chris G.
Forum Financial Management, LP
Learners.ai has been an incredible partner for our HubSpot CRM rebuild and integration project. This has been a complex project completely rebuilding our CRM processes and workflows from the ground up while integrating numerous internal and external data sources. They have been incredibly responsive and provided great advice and best practices along the way. I'd definitely recommended working with the Learners team. Thank you!!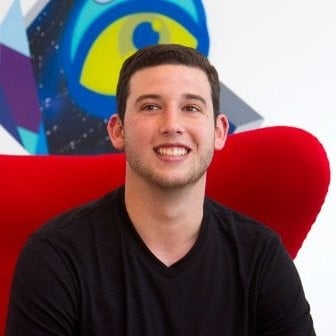 Brett Oliveira
ShipHero Sales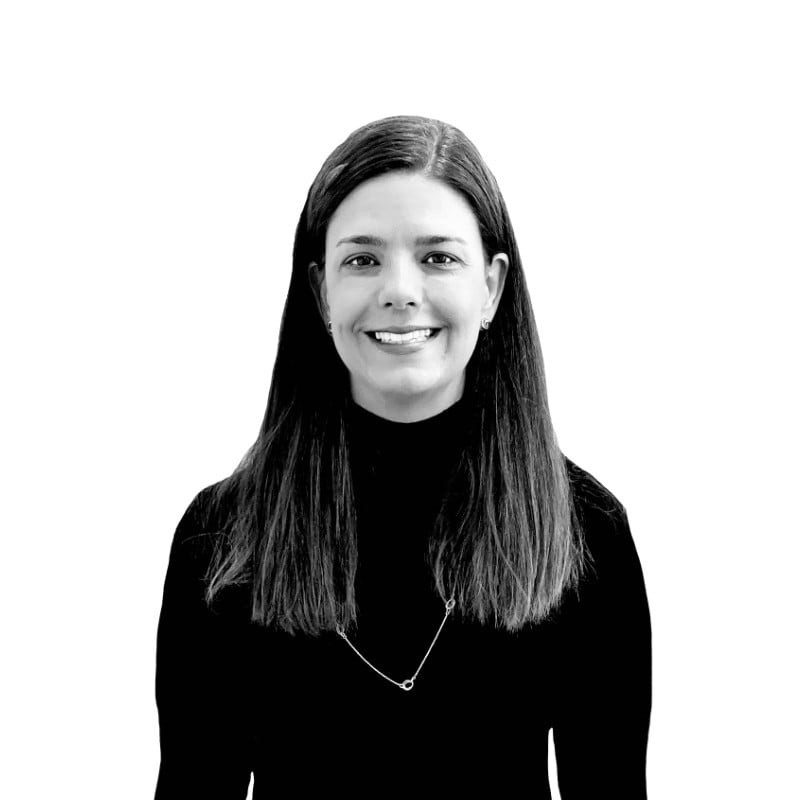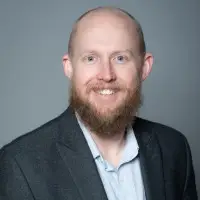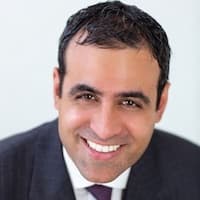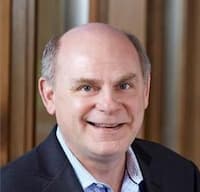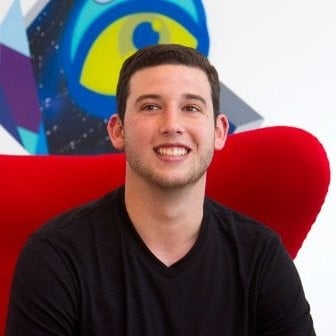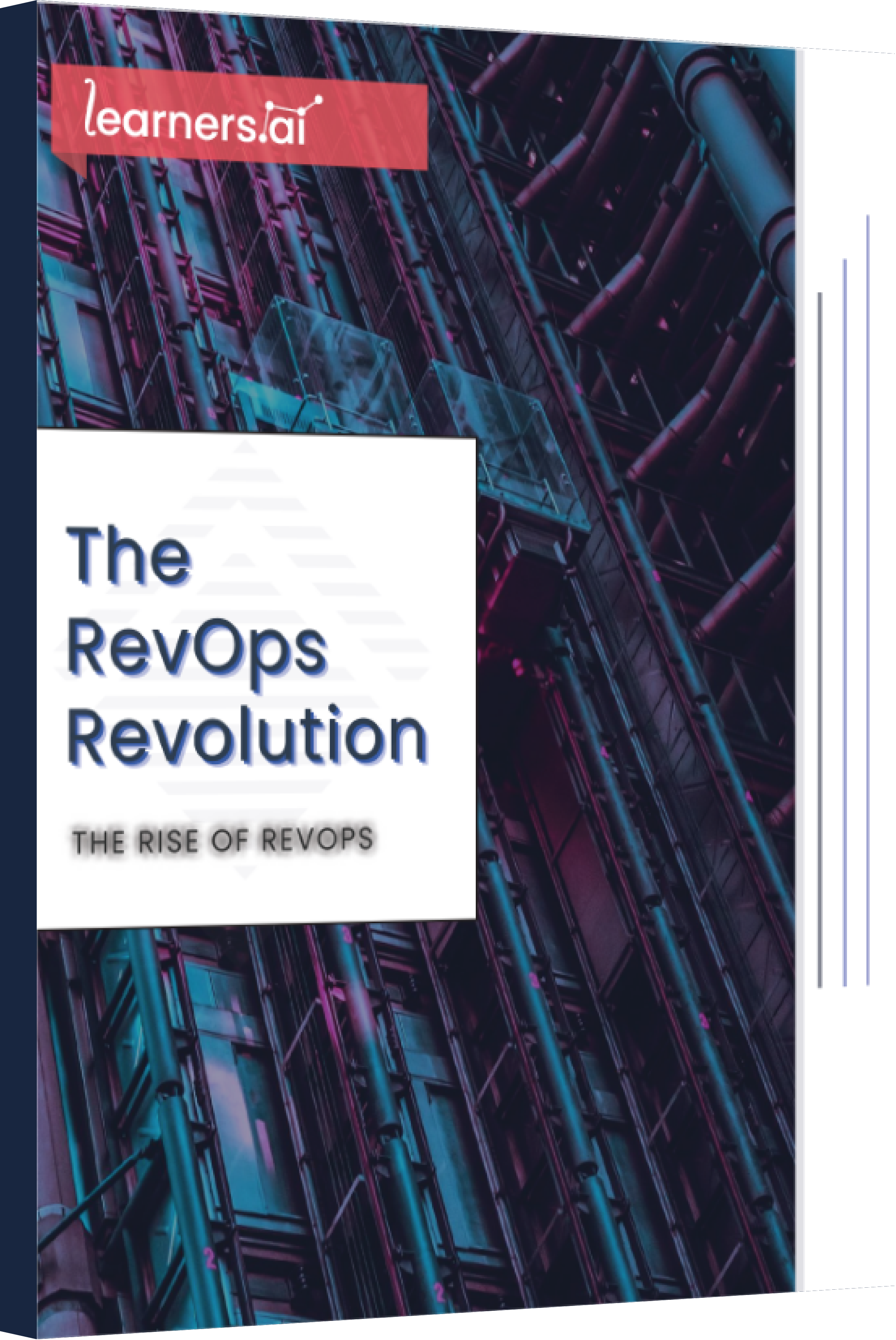 Unite your sales, marketing, and customer success functions.
Financial services companies need to embrace the potential of RevOps (revenue operations) for streamlining their business and boosting profits. From "single source of truth" databases to personalization and AI, RevOps gives your revenue teams the tools and training they need to get the most from the entire customer lifecycle