37% of clients will switch provider for a better experience. Which side are you on?
The Insurance industry continues to evolve - from changes in client risk profiles and expectations to increased automation and competition from a list of growing Insuretechs innovating the industry. But many have already discovered the key to sustainable, predictable growth: centralizing data and incorporating AI to personalize each customer interaction, building trust by providing customized quotes and fast claims processing. It's not just about an unwavering commitment to the customer, but also about reducing operational risk and becoming extremely efficient in an industry that is slow to catch-up.
There is a generational shift in your clients. Your service needs to exceed their expectations.
CPG Companies Spent $200 Billion on just in-store merchandising and marketing. But all of it is not well spent. Here are the key challenges:
Only 25% of customers agree their advisor is invested in their financial well-being, and 18% agree that the advisor can anticipate financial needs.
Only 20% of customers agree that they get the assistance they need with an Agent.
74% of customers believe communicating honestly and transparently is more crucial now than before the pandemic.
On the other hand:
77% of customers would spend more money with a company that provides good customer experiences.
74% of customers want companies to personalize their experiences and willing to share their data for better services.
84% of customers expect a knowledgeable agent to solve their problem.
With challenges ranging from digital consumer complexities to geopolitical uncertainties, and a significant portion of $200 Billion potentially misallocated in marketing and merchandising, isn't it time to ask whether your current strategies are truly unlocking the full potential of your data and operations?

Learners.ai Insurance Playbook
Implement a robust Go-to-Market strategy with modular solutions that infuse agility and intelligence to get these results:
Reduce out-of-stocks

Pricing and promotions match expectations

Marketing and merchandising are more closely aligned and audited

Field reps can devote more time to building relationships and driving sales
Break down-data silos and streamline all aspects of your planning to build forecasts that everyone can trust. Enable real-time collaboration and insights to enable key account managers to optimize trade spend and maximize ROI. Finally, simplify claims management once promotions are complete.
Identify key areas of growth with advanced analytics and determine the best course of action. Leverage AI to enable guided selling for your field reps and streamline repetitive tasks. Empower them to spend more time time building relationships and driving sales.
Unlock Efficiencies in Route-to-Market
Streamline operations by planning store visits with optimized routes and real-time fleet tracking that reroutes dynamically to prioritize deliveries. Enable mobile devices to automate shelf audits, inventory checks and planogram compliance.
Life & Annuity
Connect with customers and give them the support they need without complicated software or distractions.
Agencies & Brokerages
Deliver success now by empowering your agency or brokerage with digital-first technology, unified insights, and automated workflows.
Property & Casualty
Put policyholders first and deploy faster with interactions designed to help stay ahead in increasingly digitized markets.
Connect with our team
Ready to learn more?
Click the link below to book a slot on our calendar. Let's start your journey towards mastering CGC together.
Our Happy Customer Testimonials
Learners.ai was a breeze to work with. Learners team is genuinely caring people who take their work and customers' projects very seriously... They are calm, friendly and very easy to talk to...Everything coordinated for us was organized, timely and within budget. YOU ARE NEVER ALONE, trying to figure anything out during the entire process. Thank you Learners team!

Ashley Camire
Owner and Relationship Specialist
POQFL.com
I chose Learners for our CRM implementation because of their experience, CRM expertise, RevOps expertise, competitive pricing, and their focus on customer service. They provided a full audit of our CRM and then a complete overhaul of our CRM, from custom objects & properties, to completely new sales pipelines, workflow automation, lead scoring, reports & dashboards. I would absolutely recommend Learners - they are outstanding and are true experts. They take a true team approach to the project and are very flexible.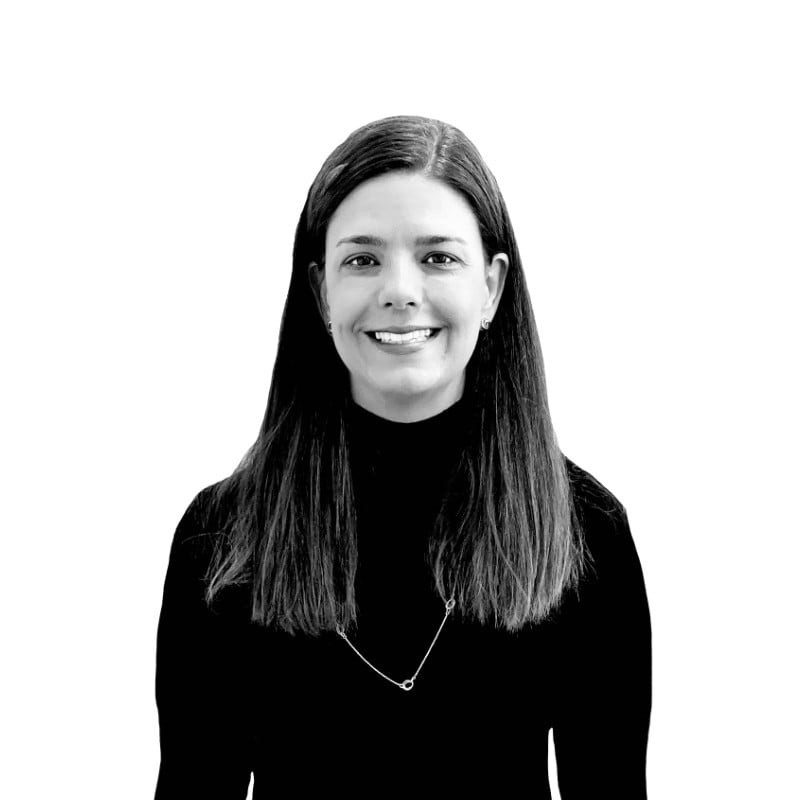 Cynthia LaRue
VP Marketing at ShipHero
Our team is using Learners.ai for a fairly complicated reimplementation of our HubSpot CRM and Marketing Hub. That said, working with them has been wonderful. They're basically a part of the team now! I never have any issues reaching out to them and receiving a reply, and a solution to whatever issue I've discovered. We've been working together for approximately three months and it's been nothing but wonderful. Projects like this are tough and time-consuming, but Learners.ai has continuously been up to the task and handled any and all of our requests. Shout out to Learners team! They've been terrific.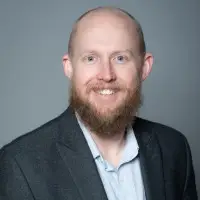 Brandon Palmer
Digital Marketing Manager at ShipHero
Learners did a fantastic job of understanding our perspective and at customizing an approach that met our needs, while still bringing much needed experience, structure and vision to our process. They clearly know their stuff when it comes to leveraging automation capabilities for financial services practices. It's eye opening what automation can accomplish for our practices already, and I firmly believe that any RIA that hopes to stay relevant in the next decade ought to be investing in this critical area of technology NOW!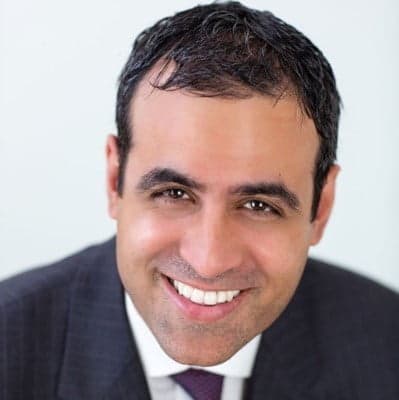 Jamal M.
Main Street Financial Solutions
Love working with the team at Learners! From day one, they really got our business and took the time to deliver a custom solution that our whole team can get behind!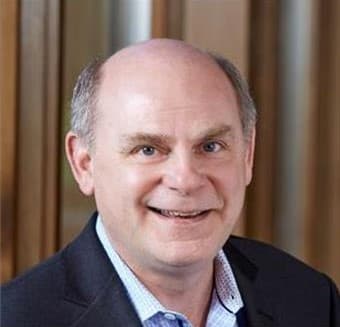 Chris G.
Forum Financial Management, LP
Learners.ai has been an incredible partner for our HubSpot CRM rebuild and integration project. This has been a complex project completely rebuilding our CRM processes and workflows from the ground up while integrating numerous internal and external data sources. They have been incredibly responsive and provided great advice and best practices along the way. I'd definitely recommended working with the Learners team. Thank you!!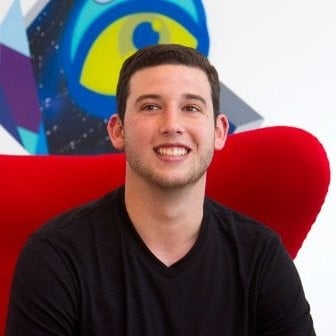 Brett Oliveira
ShipHero Sales