37% of clients will switch provider for a better experience. Which side are you on?
The Wealth and Asset Management industry continues to evolve - from changes in client demographics and expectations, to increased automation and competition from a list of growing fintechs innovating the industry. But many have already discovered the key to sustainable, predictable growth: centralizing data and incorporating AI to personalize each customer interaction, build trust with automation that reduces friction and builds human connection, and focusing on the customer by anticipating their needs and prioritizing their financial wellness.
There is a generational shift in your clients. Your service needs to exceed their expectations.
Customers have more power in the digital-first, multichannel, work-from-home, data-driven environment. There is a shift from portfolio performance to holistic performance that values client experience and easy of doing business. This presents both challenges and opportunities:
Only 25% customers agree their advisor is invested in their financial well-being, and 18% agree that the advisor can anticipate financial needs.
Only 20% of customers agree that they get the assistance they need with an Agent.
74% of customers believe communicating honestly and transparently is more crucial now than before the pandemic.
On the other hand:
77% of customers would spend more money with a company that provides good customer experiences.
74% of customers want companies to personalize their experiences and willing to share their data for better services.
84% of customers expect a knowledgeable agent to solve.
Learners.ai Wealth Playbook
Implement a robust Go-to-Market strategy with modular solutions that infuse agility and intelligence to get these results:
Improve advisor satisfaction and productivity

Reduce Customer onboarding time and errors

Marketing, Sales, Client Service, and Operations are more closely aligned

Client retention rates improve, wallet share increases, and word-of-mouth referrals increase
Centralize Data, get personal.
Data is the foundation for providing personalized services and critical for improving client experience. In the age of the connected customer, front-to-back office should also be connected to provide a 360 view of the customer, not a mish-mash of disparate apps. Collect richer data at the right interactions and consistently improve your service by predicting customers' needs for support, relevant content, communication, and navigating your website and client portal.
There are several dimensions of trust in a financial relationship. It starts with an authentic interest in the client's financial well-being, followed by automation in the right places to create the right mix of in-person and digital touches. Compliment this transparency of fees, timely reporting, anticipating client needs with relevant content and using intelligent client service bots to resolve routine cases with high accuracy and client satisfaction. When one size does not fit all, you need a platform that can hyper-personalize at scale, so that you can be human and build trust.
Meeting expectations will only ensure survival, not growth. Delivering more value than anticipated and continuously finding ways to delight will create a virtuous circle resulting where the most important metric is optimized: loyalty. That would bring in increased wallet-share, more referrals, and a long-lasting relationship.
HubSpot for Wealth & Asset
Management
We are pioneers of customizing HubSpot for the Wealth & Asset Management industry to manage the entire client lifecycle.
Our deep industry experience has been transformed into a set of configurations, workflows, and processes that accelerates your time to value from HubSpot and your path to predictable, sustainable growth.
Unlike anything else offered by any other HubSpot Certified Partner, our comprehensive solution powered by HubSpot - Wealthtech-in-a-Box - is all you need to run your entire Fintech advisory business from a single pane of glass.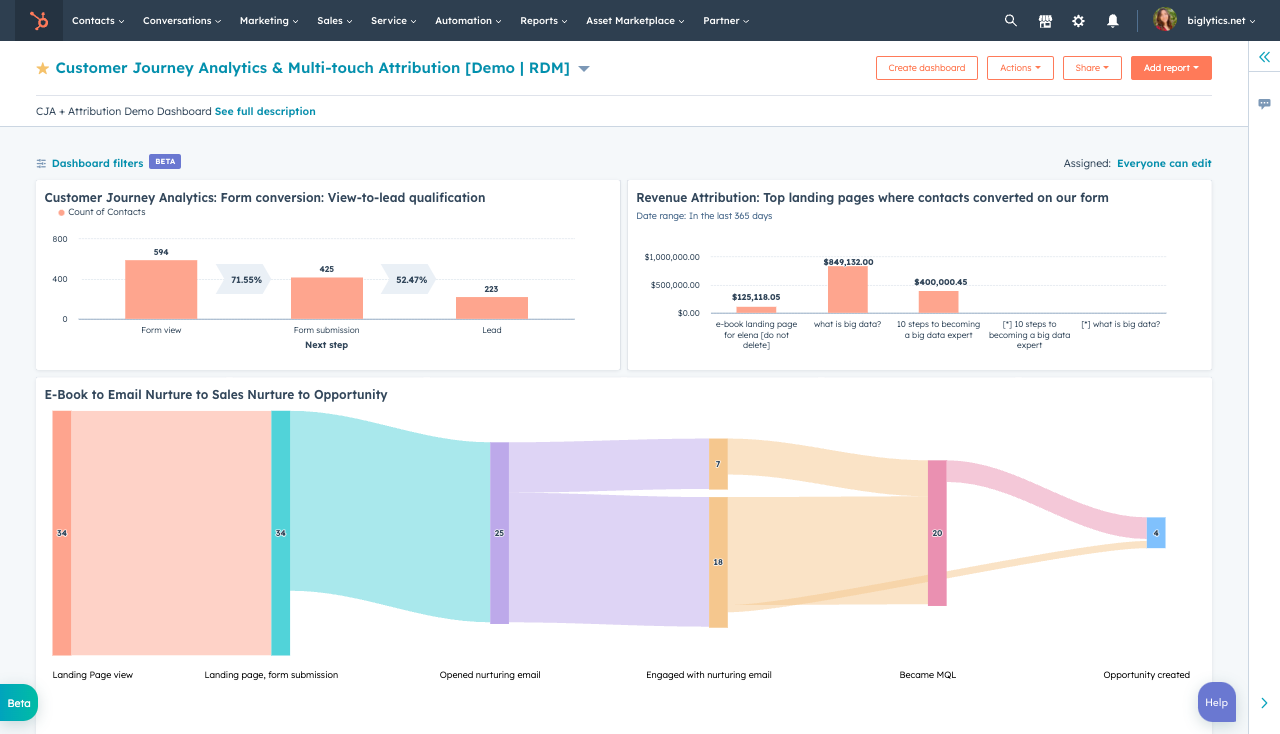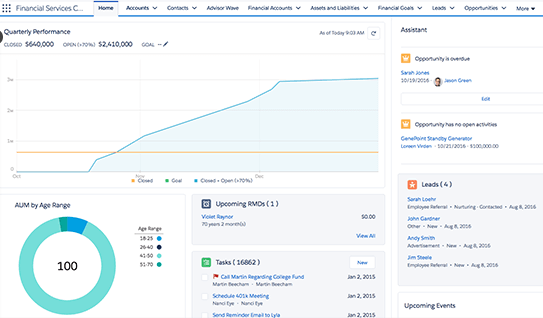 Salesforce for Wealth & Asset
Management
We have been at the forefront and witnessed Sales Cloud maturing into FinServ Cloud, and experts at the data model for Wealth & Asset Management.
Our team has been involved into several enterprise implementations of FinServ Cloud for leading wealth and asset management firms in North America.
We are truly domain experts with experience in integrating Bloomberg, FactSet, Charles River (IMS), Fidelity, and other industry specific tools to not just get you quick time-to-value, but put on a fast track to digital transformation.
Connect with our team
Ready to learn more?
Click the link below to book a slot on our calendar. Let's start your journey towards mastering FinServ together.
Our Happy Customer Testinomials
Learners.ai was a breeze to work with. Learners team is genuinely caring people who take their work and customers' projects very seriously... They are calm, friendly and very easy to talk to...Everything coordinated for us was organized, timely and within budget. YOU ARE NEVER ALONE, trying to figure anything out during the entire process. Thank you Learners team!

Ashley Camire
Owner and Relationship Specialist
POQFL.com
I chose Learners for our CRM implementation because of their experience, CRM expertise, RevOps expertise, competitive pricing, and their focus on customer service. They provided a full audit of our CRM and then a complete overhaul of our CRM, from custom objects & properties, to completely new sales pipelines, workflow automation, lead scoring, reports & dashboards. I would absolutely recommend Learners - they are outstanding and are true experts. They take a true team approach to the project and are very flexible.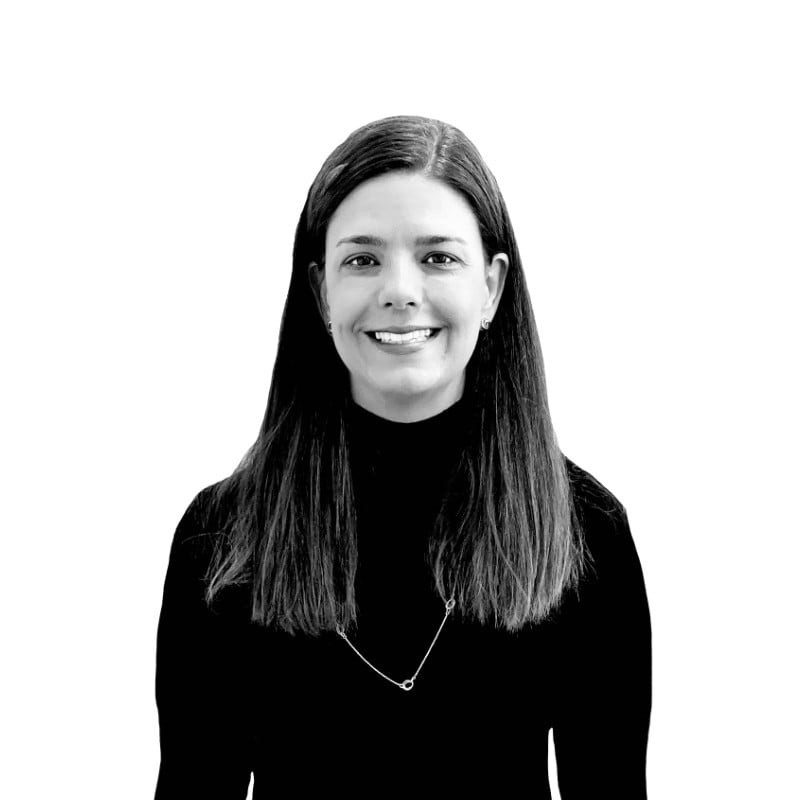 Cynthia LaRue
VP Marketing at ShipHero
Our team is using Learners.ai for a fairly complicated reimplementation of our HubSpot CRM and Marketing Hub. That said, working with them has been wonderful. They're basically a part of the team now! I never have any issues reaching out to them and receiving a reply, and a solution to whatever issue I've discovered. We've been working together for approximately three months and it's been nothing but wonderful. Projects like this are tough and time-consuming, but Learners.ai has continuously been up to the task and handled any and all of our requests. Shout out to Learners team! They've been terrific.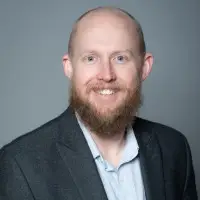 Brandon Palmer
Digital Marketing Manager at ShipHero
Learners did a fantastic job of understanding our perspective and at customizing an approach that met our needs, while still bringing much needed experience, structure and vision to our process. They clearly know their stuff when it comes to leveraging automation capabilities for financial services practices. It's eye opening what automation can accomplish for our practices already, and I firmly believe that any RIA that hopes to stay relevant in the next decade ought to be investing in this critical area of technology NOW!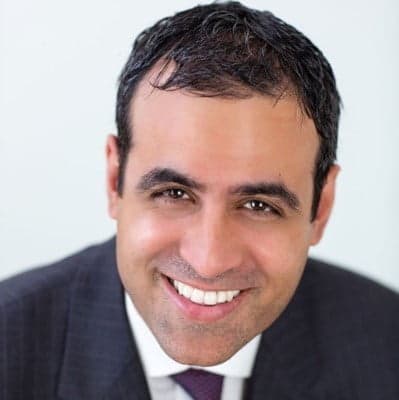 Jamal M.
Main Street Financial Solutions
Love working with the team at Learners! From day one, they really got our business and took the time to deliver a custom solution that our whole team can get behind!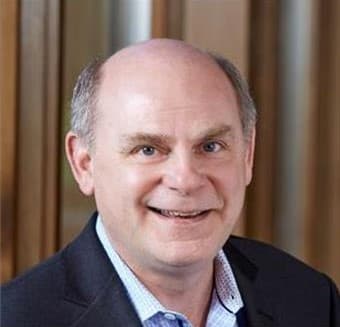 Chris G.
Forum Financial Management, LP
Learners.ai has been an incredible partner for our HubSpot CRM rebuild and integration project. This has been a complex project completely rebuilding our CRM processes and workflows from the ground up while integrating numerous internal and external data sources. They have been incredibly responsive and provided great advice and best practices along the way. I'd definitely recommended working with the Learners team. Thank you!!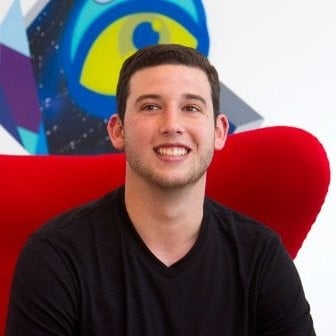 Brett Oliveira
ShipHero Sales